Providing Pallets Made of Various Wooden Materials
Denver Reel & Pallet Company creates customized pallets according to your individualized specifications. To ensure that you are satisfied with our work, our team uses only the highest-quality materials.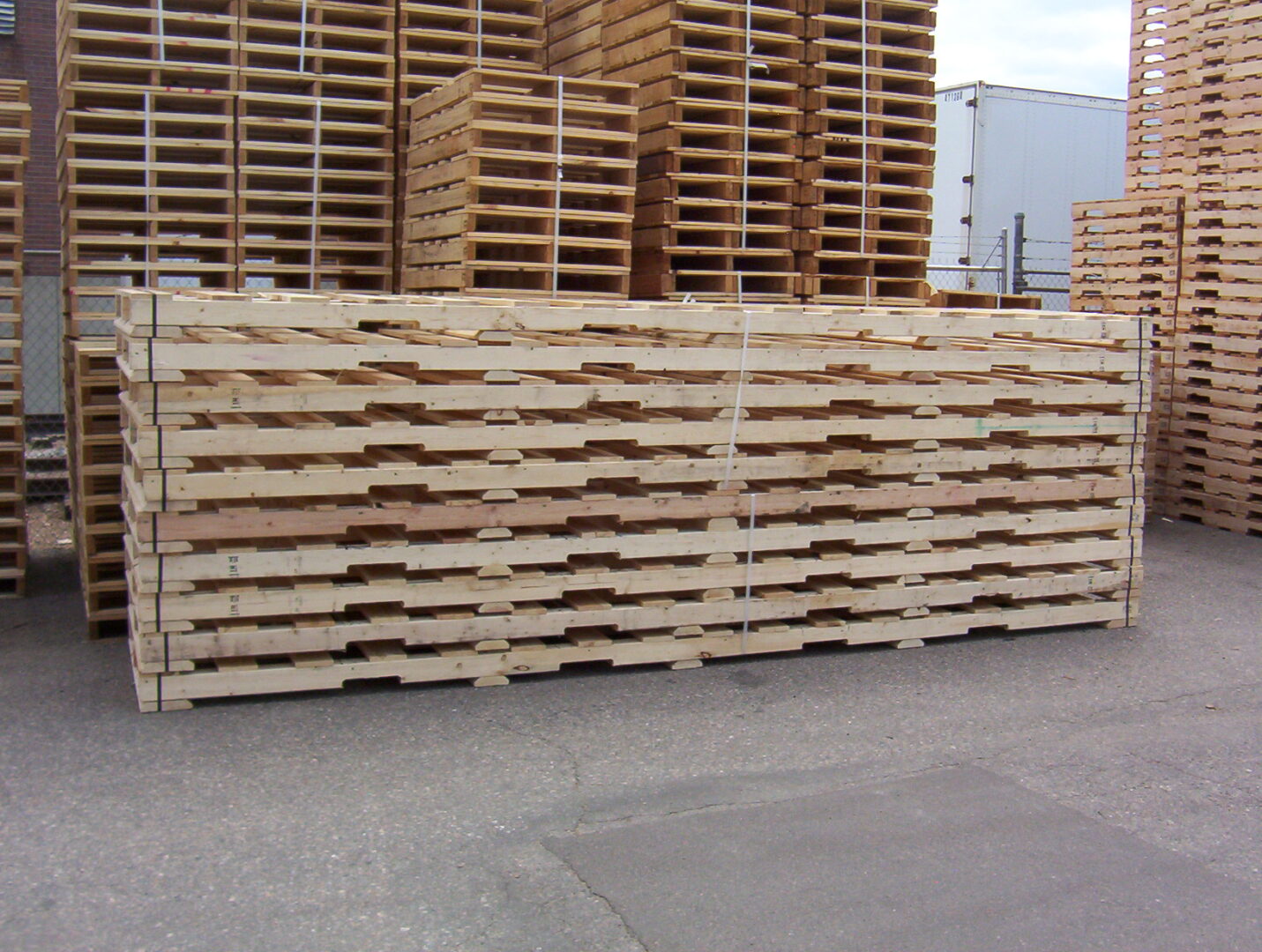 This versatile, economical, and green product is one of the most recycled materials in the world. Wooden pallets can be made in any size or type, and all of ours are certified for overseas shipments.
We stock standard 48"x 40" plastic pallets. Since the material does not need to be treated, plastic pallets are perfect for overseas shipping. These can also be used in closed-loop systems.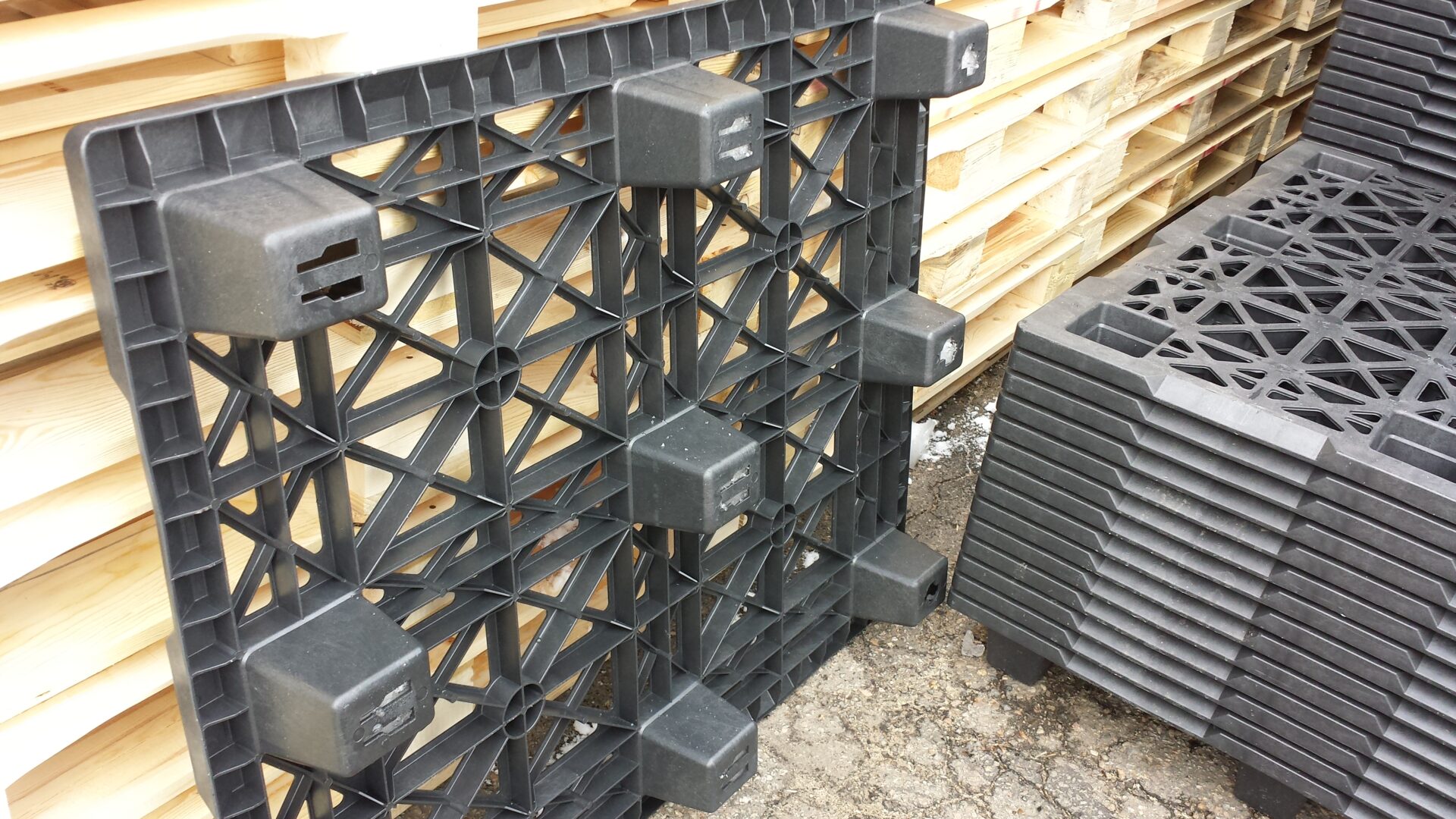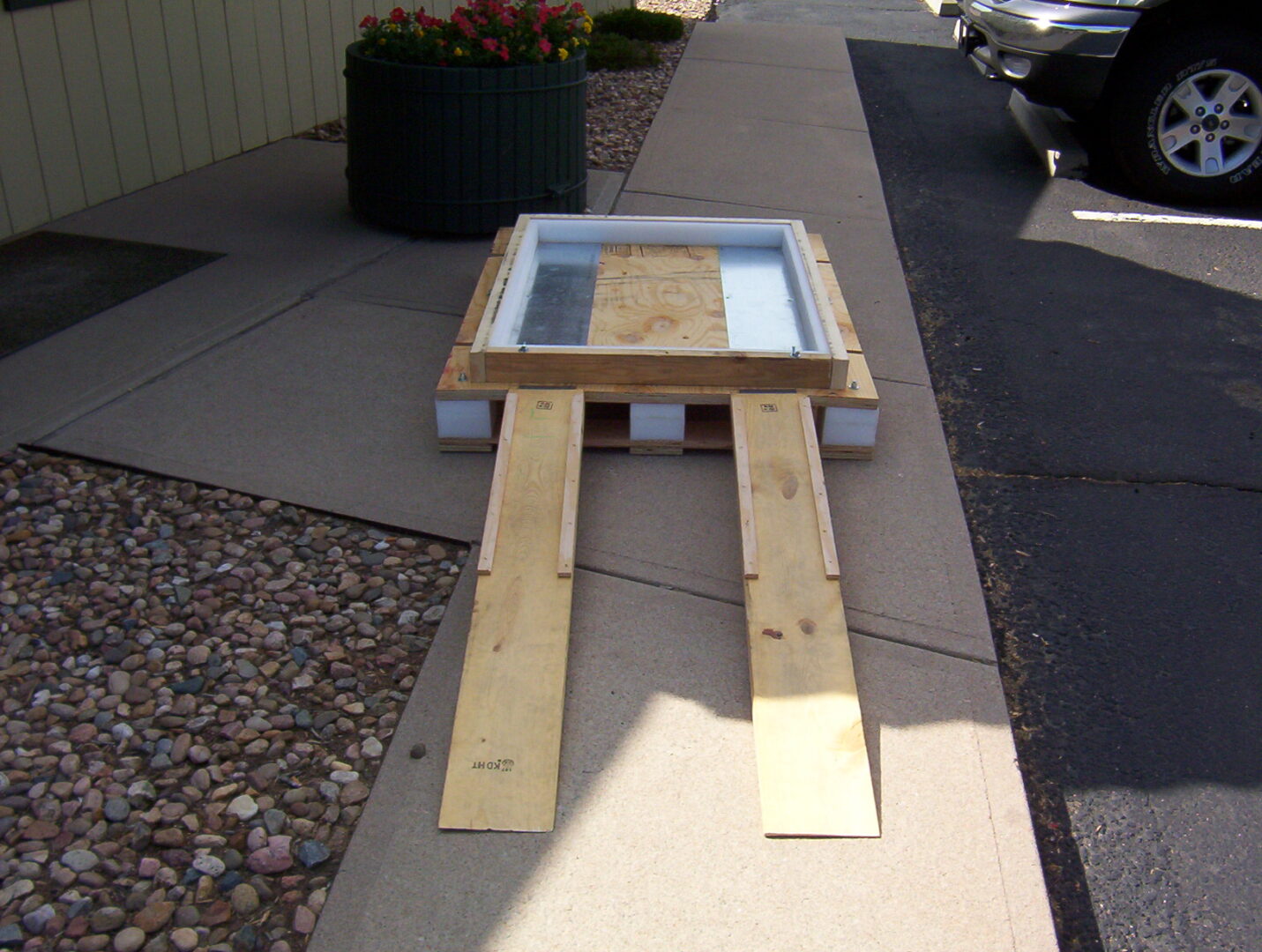 If you are shipping products that require a cushioned ride or specialty unloading, we create foam cushion pallets to prevent damage. For load bearing purposes in pallet bases, we offer polyethylene foam in several different densities.