Ship or Store Your Products in Durable Crates
Our team at Denver Reel & Pallet Company builds wooden crates in three days, according to your specifications. To manufacture our products, we use lumber or kiln-dried plywood that is export-certified by the International Standards for Phytosanitary Measures (ISPM).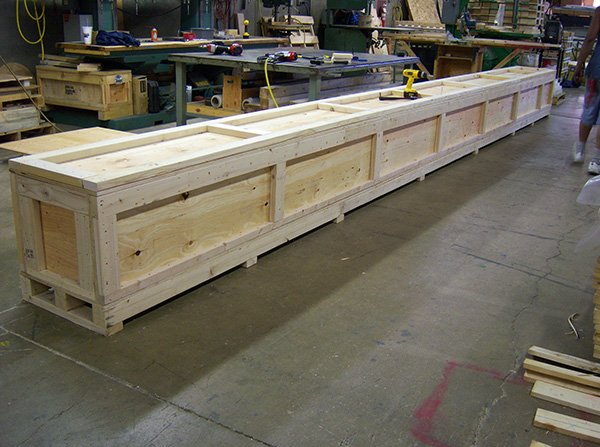 All of our crates are ISPM 15-stamped and export-ready. Shipping crates come in any size requirement and are made of plywood, lumber.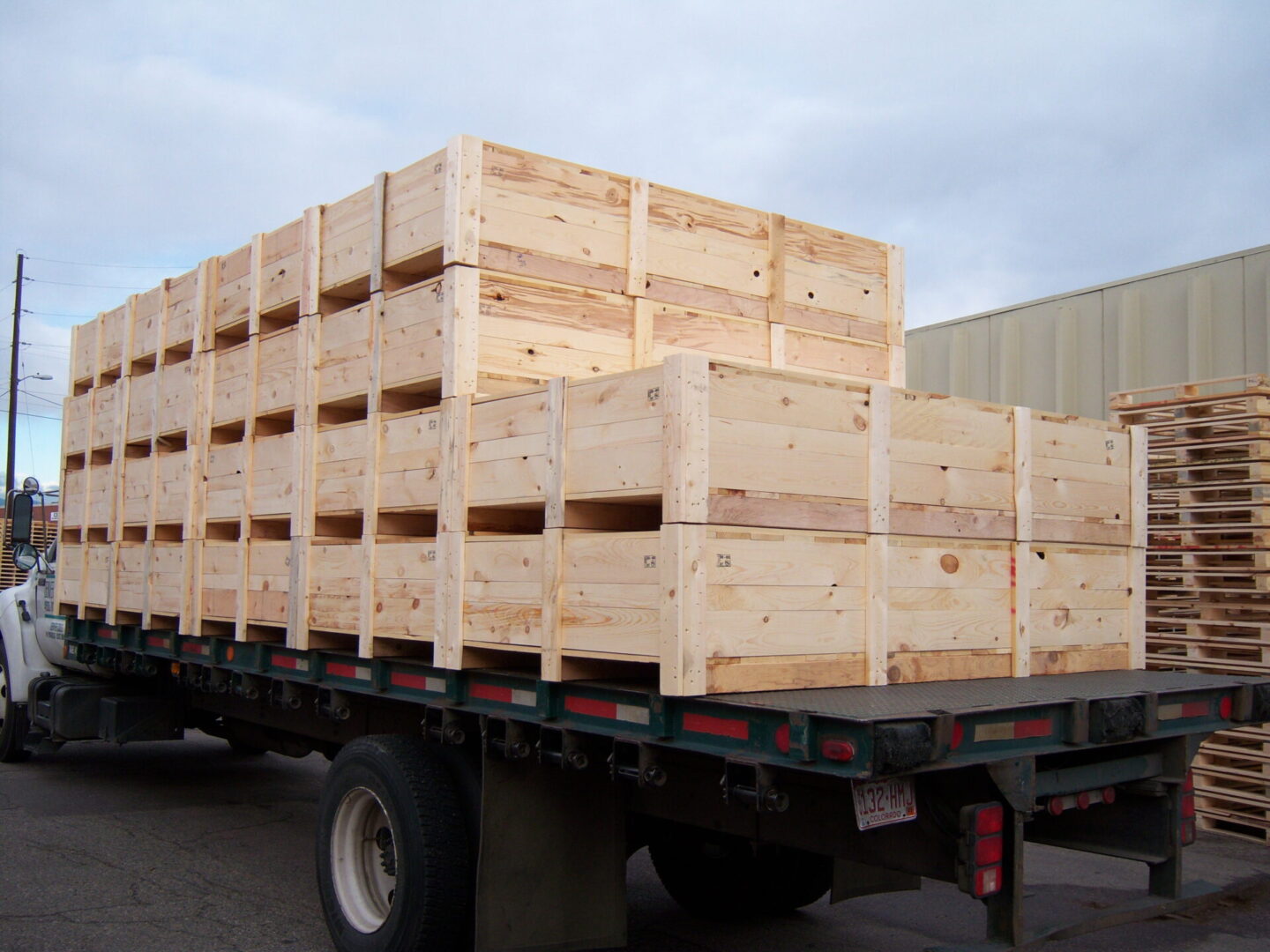 If your shipment will go through multiple stops before it reaches its final destination, you can use our production crates to avoid damage during the several handlings required. For easy access to your items, reusable fasteners can be used to close the boxes.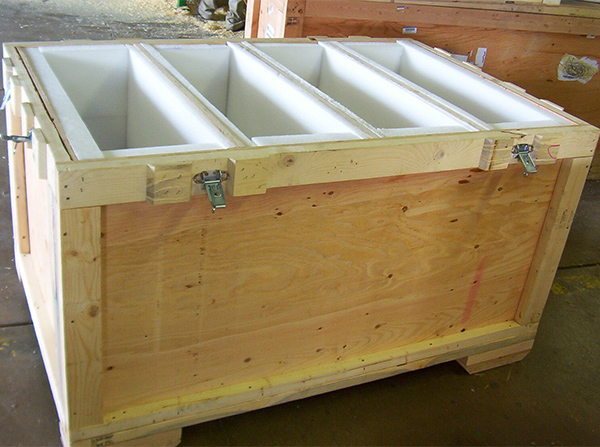 We build crates for various works of art, such as paintings. Our team also creates boxes for statues and pieces that have unusual dimensions and support requirements.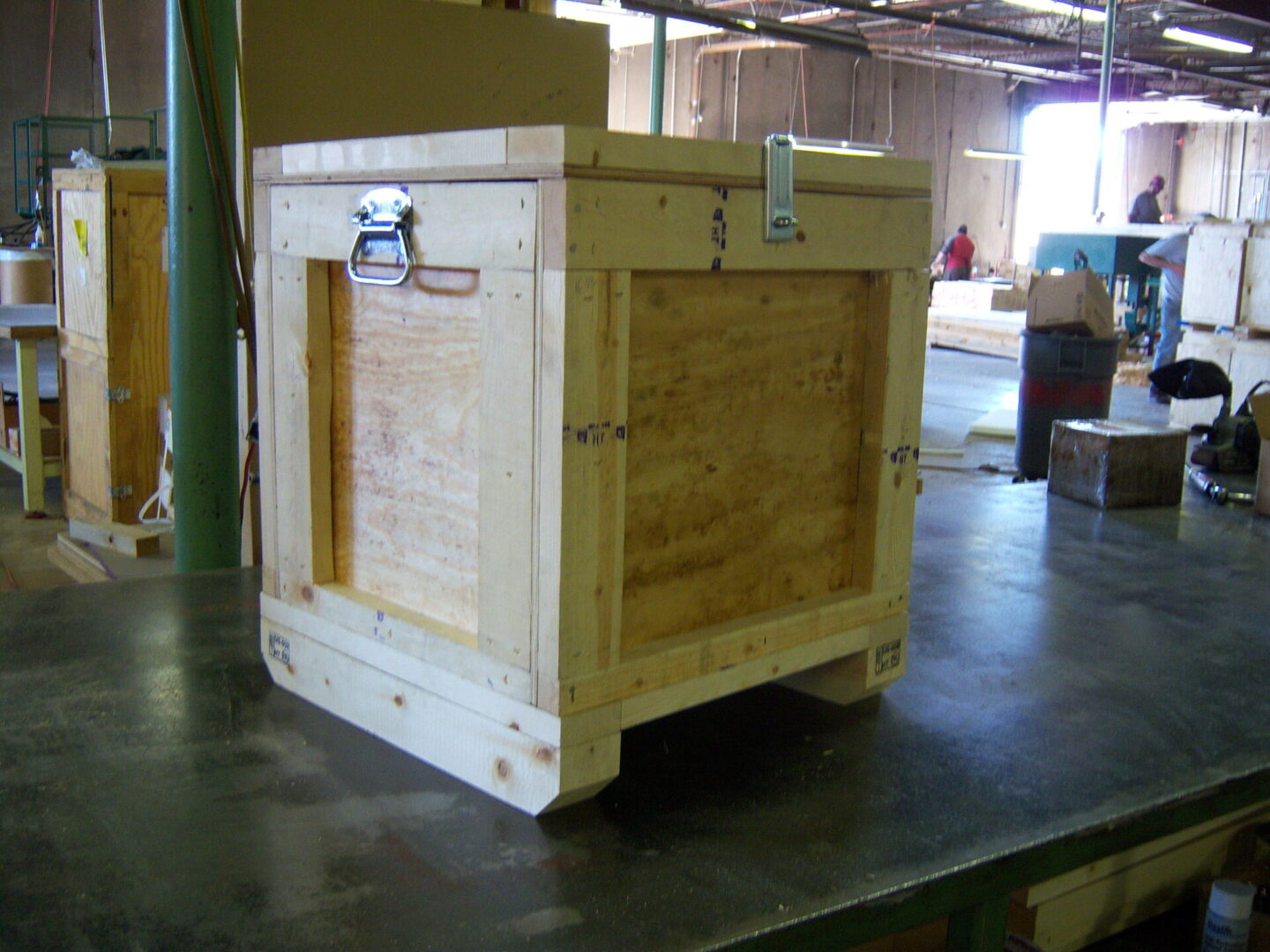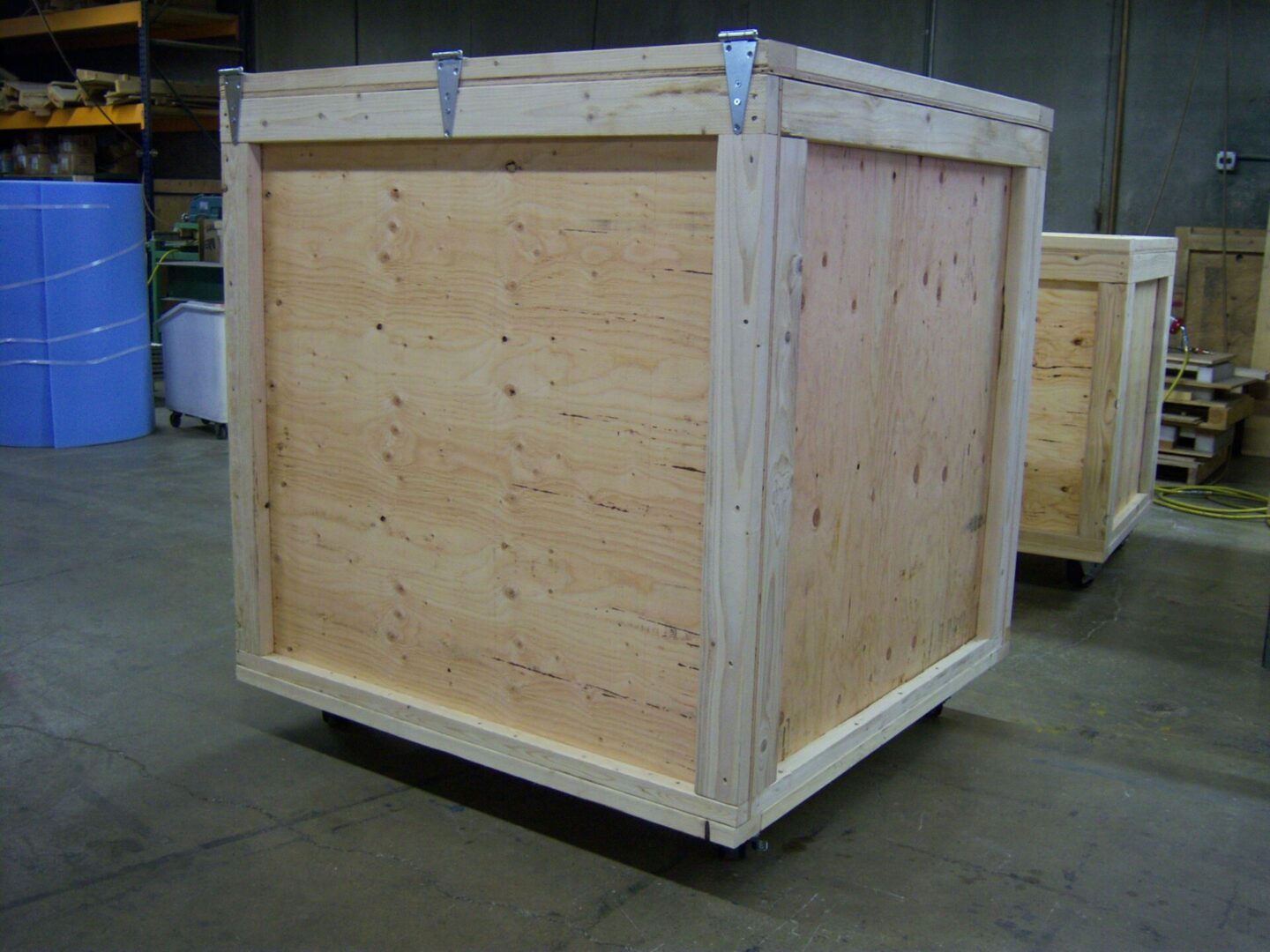 Because of the nature of trade shows, crate damage and product pilferage often occur at these events. To help you avoid these issues, we manufacture trade show crates with strength, security, and longevity in mind.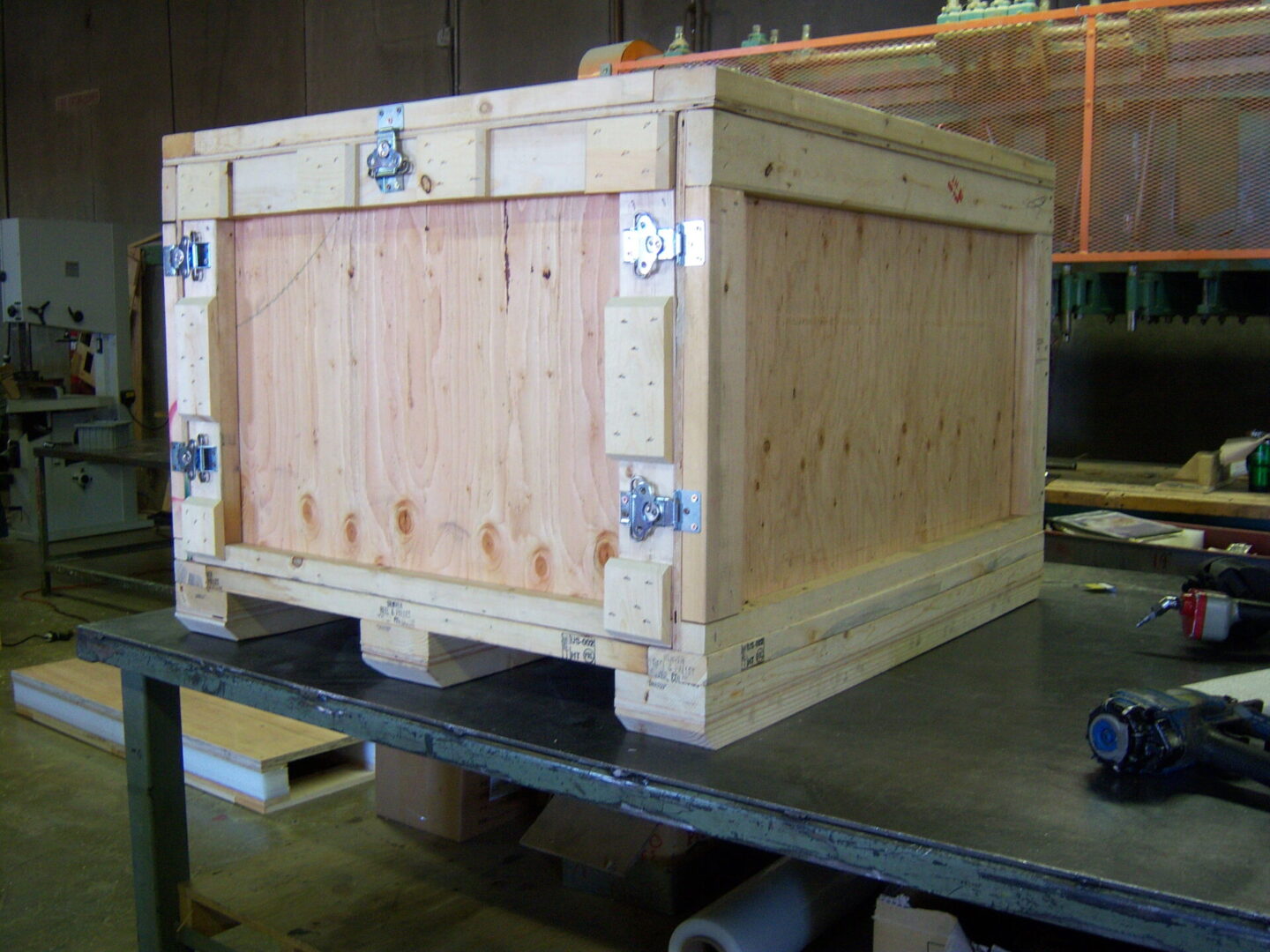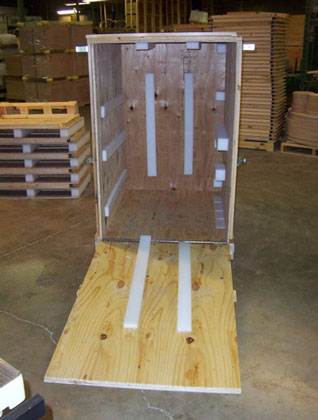 These custom platforms can be used for specialty unloading and high-tech shipments that require a cushioned ride in order to prevent product damage. We provide polyethylene foam (PE) in several different densities for crate interior cushioning as well as load bearing in crate and pallet bases.
We produce crates with various accessories, such as handles, link locks, hinges, and ramps.