A Dependable Manufacturer of Shipping and Storage Products
Since 1970, Denver Reel & Pallet Company has been supplying durable industrial wood items to our customers. Our team is dedicated to helping you find the perfect shipping or storage solution for your products and materials.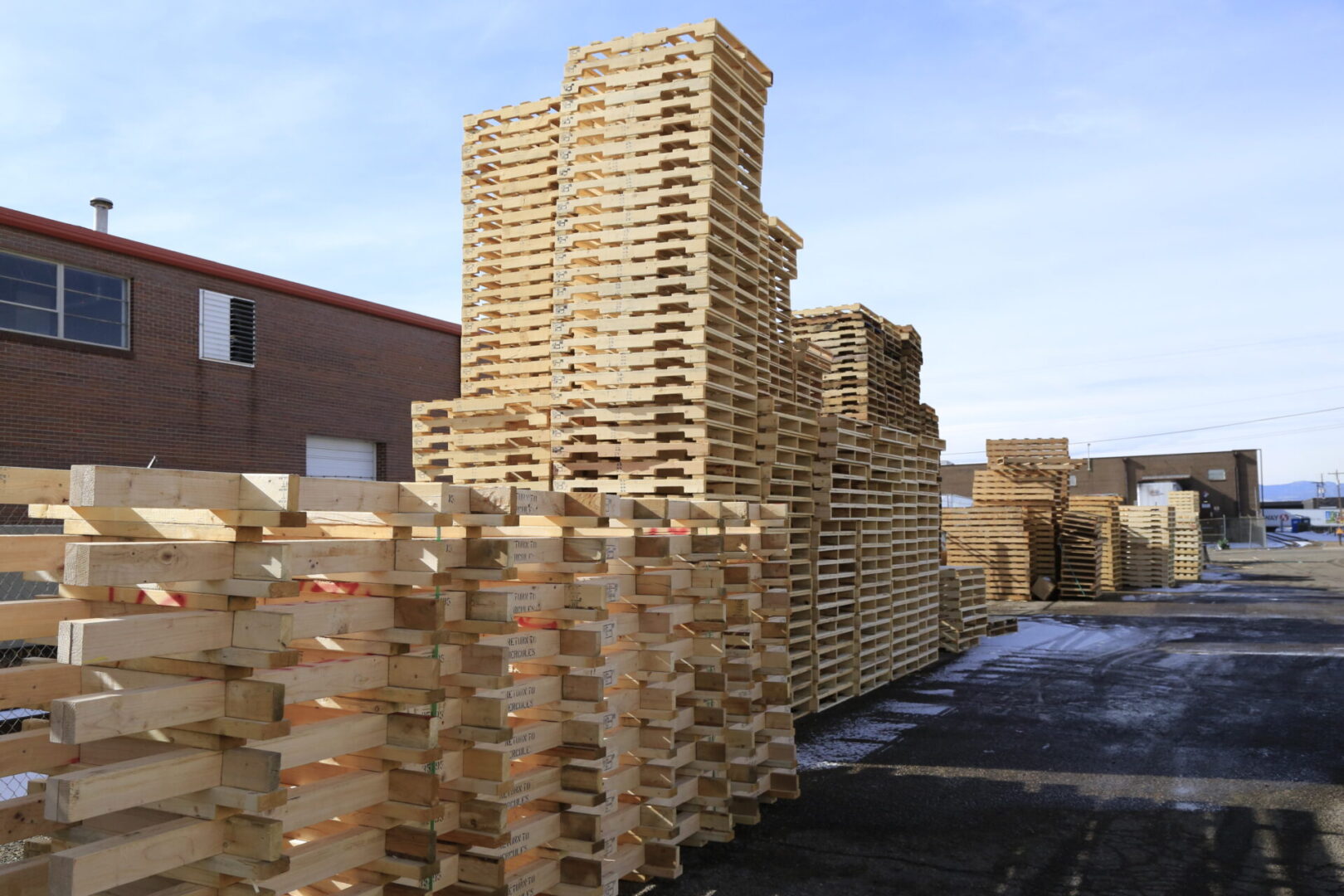 With more than 50 years of experience in the business, we have the knowledge and skills to build different kinds of industrial wood products. We are also able to create the finest items by utilizing an extensive inventory of various raw materials. Our reliable services have allowed us to develop strong relationships with other suppliers and our clients.
To ensure customer satisfaction, we strive to achieve a high level of overall quality for our products. We will help you through every step of the process, from designing and planning to manufacturing and delivery. Whatever assistance you require, we will offer our services at fair rates and quick turnaround times.