Manufacturing ISPM 15-Compliant Industrial Wood Products
All wood products used for export outside the United States must be ISPM 15 compliant and certified with the proper stamp containing the International Plant Protection Convention (IPPC) symbol. You can rely on our team at Denver Reel & Pallet Company to provide you with ISPM-certified materials for your exporting needs.
Every product we make is ISPM 15-compliant and stamped. If required, we can provide you with a letter of certification that will accompany all shipments.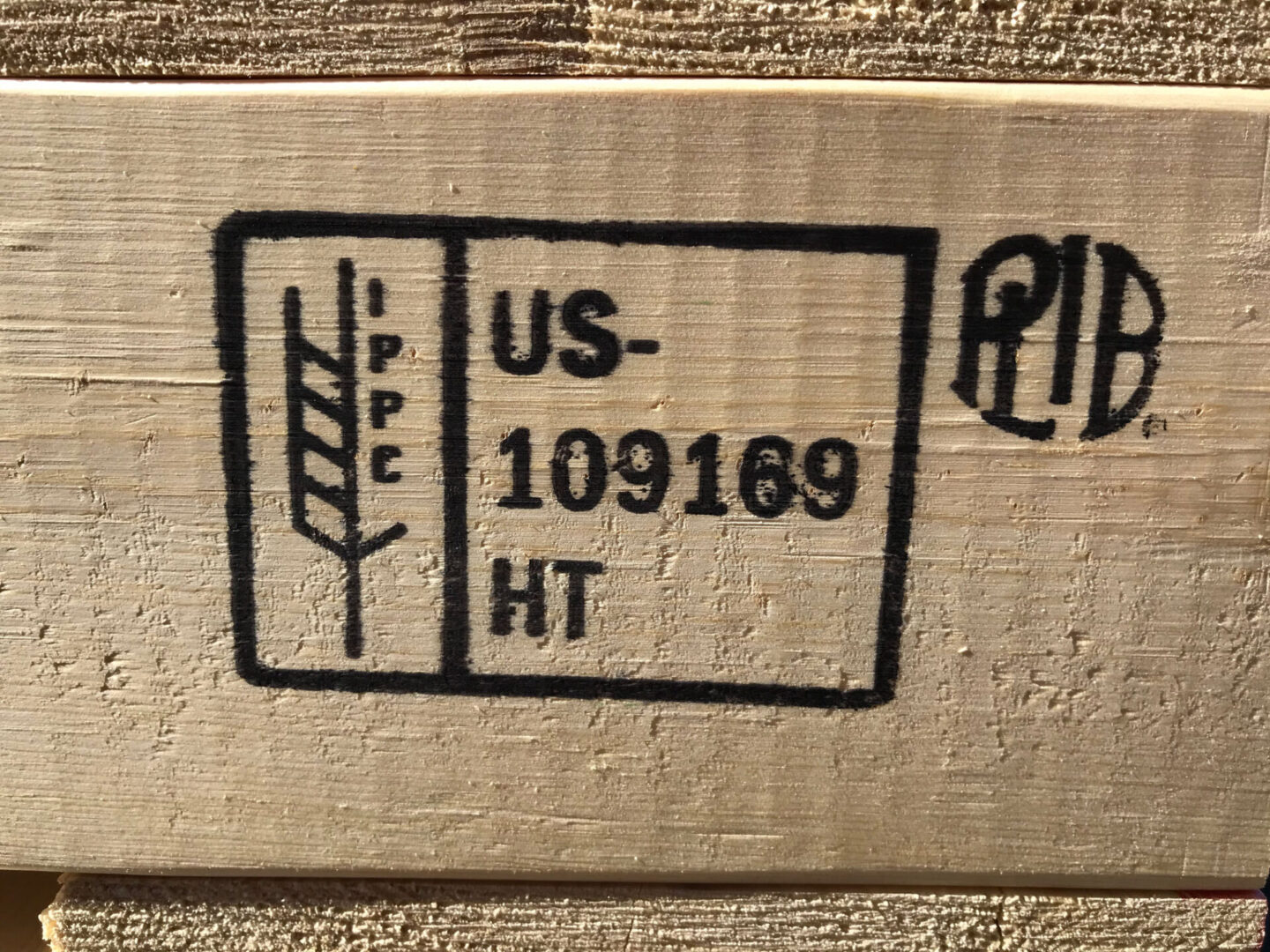 Our company (License #109169) is certified by the Pacific Lumber Inspection Bureau. The American Lumber Standard Committee also conducts regular plant inspections of our facility.
If you have any questions about the various storage and shipping solutions we offer, reach out to our team today. We look forward to helping you!