Offering Outstanding CNC Routing Services
CNC routing is a high-tech milling process that allows us to create custom parts using in-house designs or concepts made by our clients. The quality, precision, part replication, and speed of our machinery are far superior to hand-building methods used in the past.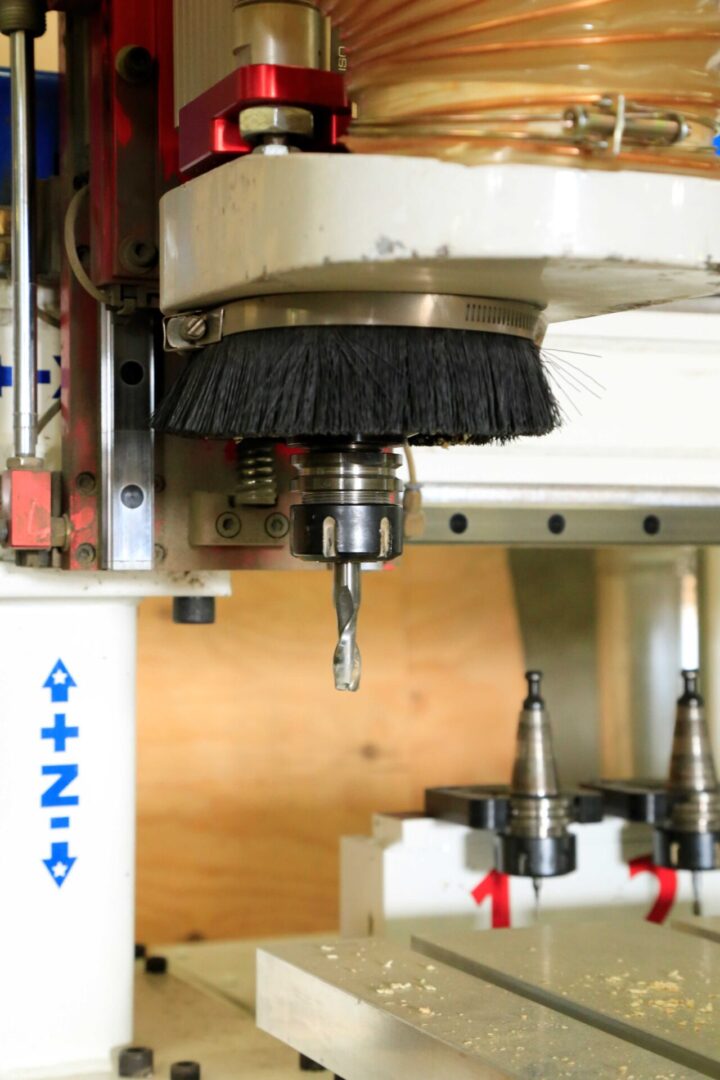 Computer numerical control can replicate and duplicate specific designs.
CNC routing allows us to manufacture sophisticated precision products with exceptional and repeatable quality.
Do not hesitate to reach out to us today for additional information about the CNC routing services we offer. We will also be more than happy to answer any question you may have about our industrial wood products. Our team looks forward to hearing from you!