Pallet Collars: An Innovative Storage and Shipping Solution
Denver Reel & Pallet Company is proud to be one of the first companies in the U.S. to provide custom pallet collars. Originally a Swedish invention, this product offers hassle-free storage and access for a variety of items. It is also a safe, effective, and economical solution for items that are difficult to keep on regular pallets or storage racks.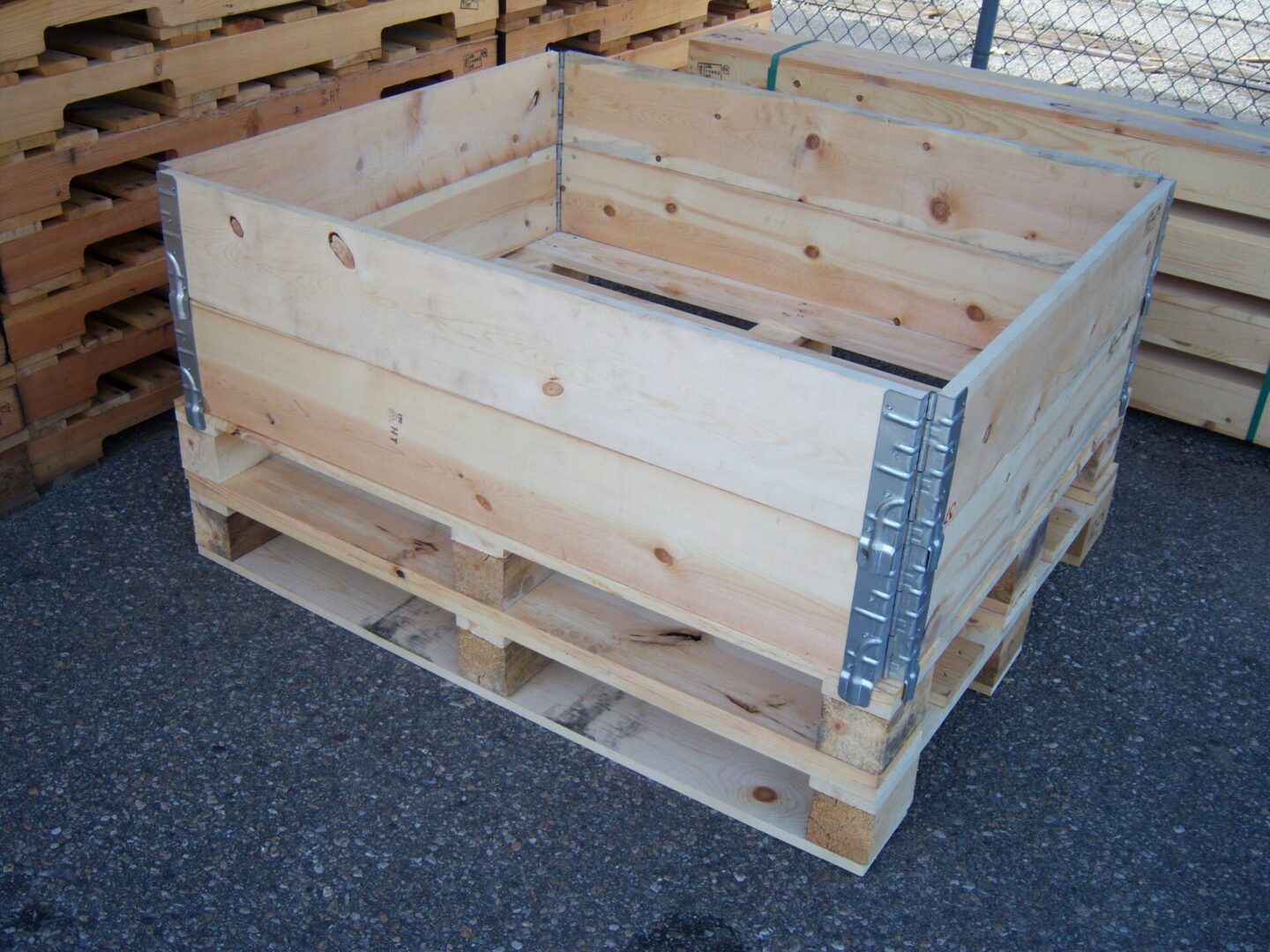 We create customized pallet collars for pallets of any size or type. Our team also offers pallet and collar combinations. An optional lid is also available so that you can convert the set into a storage bin or shipping crate. Our pallet collars include the following features:
Get in touch with us today to learn more about the wooden packaging products we offer. We look forward to working with you.